Convert PowerPoint to Video with Movavi
Meet Movavi PowerPoint to Video Converter – the perfect software for transforming PowerPoint presentations into video files. With this program, you can easily convert a slideshow to MP4, AVI, WMV, MOV, or any other popular video format. You can also add voiceover or music to your presentation, optimize it for mobile device viewing, and prepare it for sharing online.
Save PowerPoint as a video file and watch your presentation yourself or show it to your audience anytime, anywhere!
Convert PPT to video and display your PowerPoint slideshows – no limits
Make HD Videos from PowerPoint Presentations

It's far more elegant and persuasive to present a high-quality video than simply play a slideshow. And now it's convenient, too: you can load your videos onto a USB drive, or play them back using any media player on any device running Windows, OS X or Linux.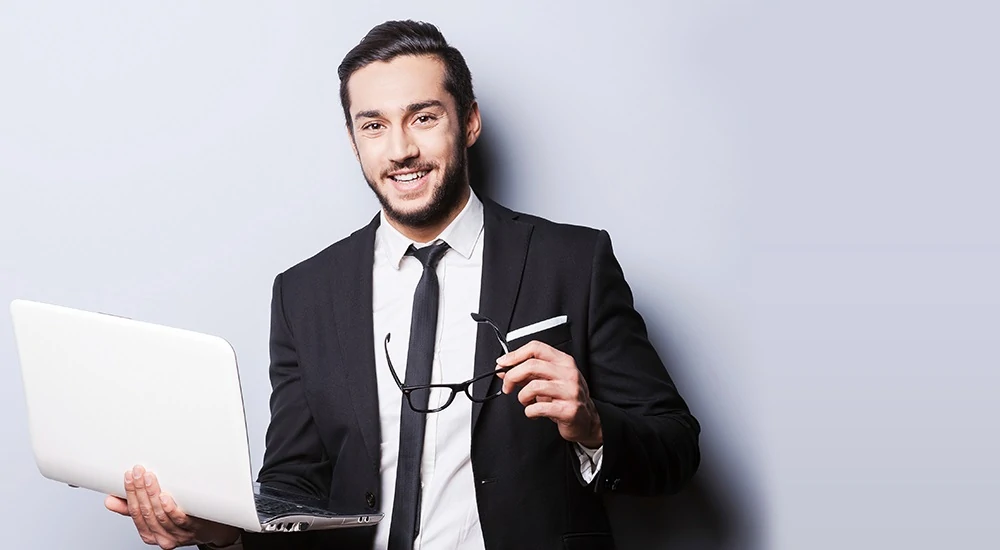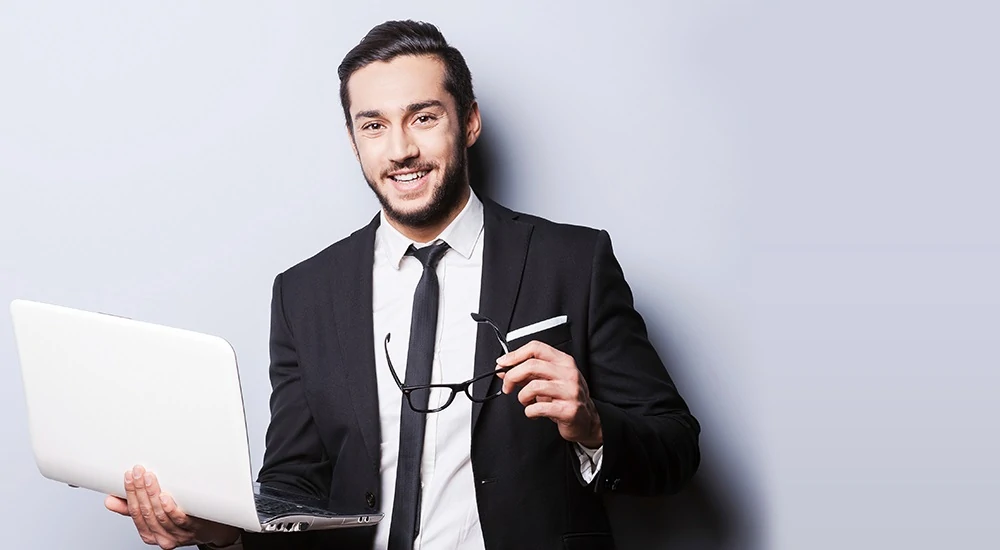 Save PPT Files for Mobile Devices

Turning your presentation into a mobile video is as easy as 1-2-3. Thanks to predefined settings specific to each mobile device, your converted slideshow will play perfectly on your device. Export your presentations to iPhone, iPad, Samsung, Sony, HTC, or other mobile device and rehearse on the go!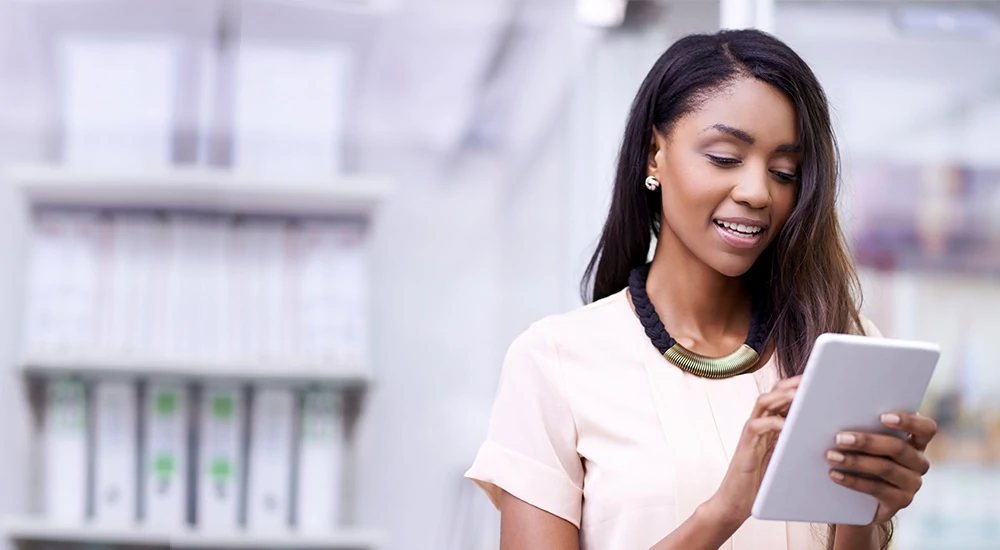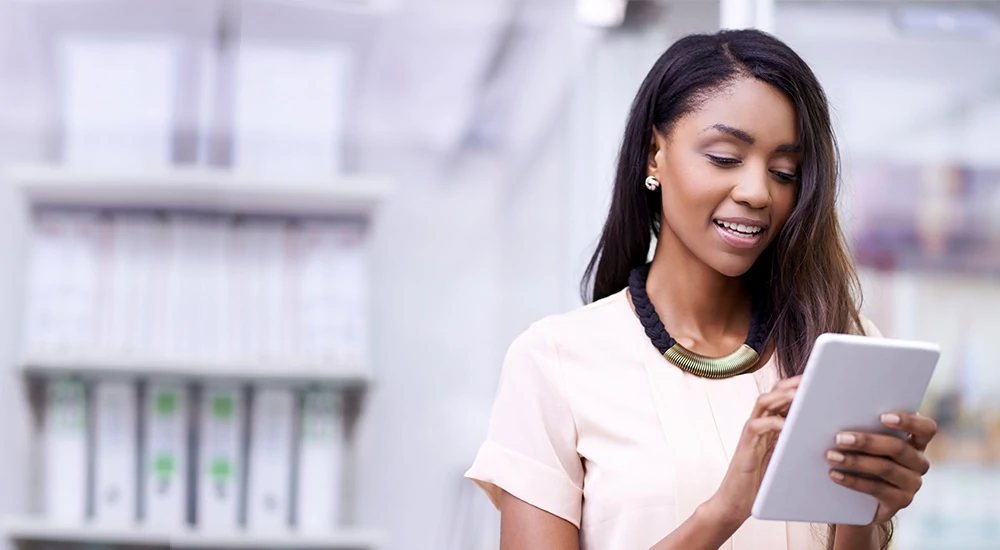 Embed Presentations in Your Blog, Share Them Online

Want to publish PPT files on your company blog or sites like YouTube and Facebook? Most video sharing sites don't accept PPT files, so saving them in MP4, WebM, OGV, or other web-compatible formats is the best solution. After conversion, you can easily share your slideshow with the world.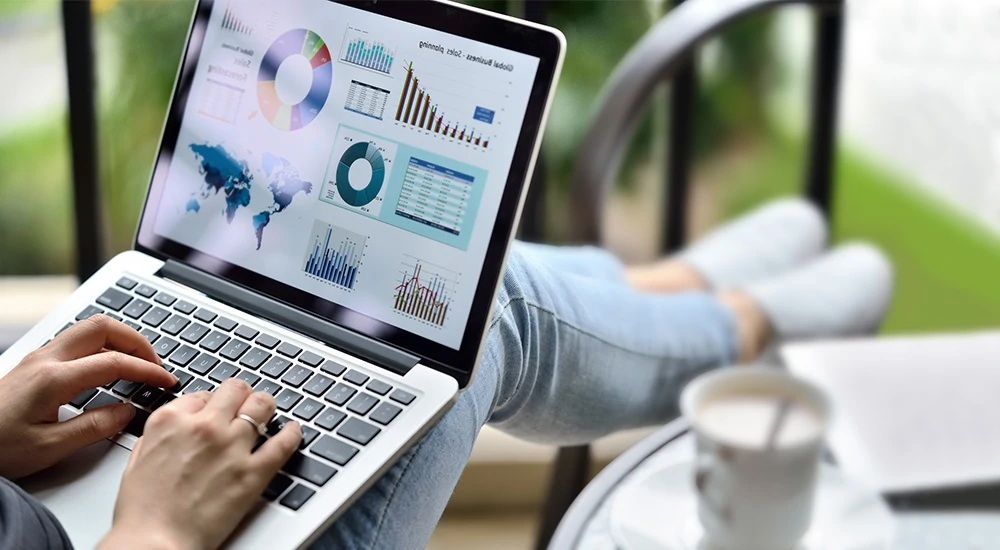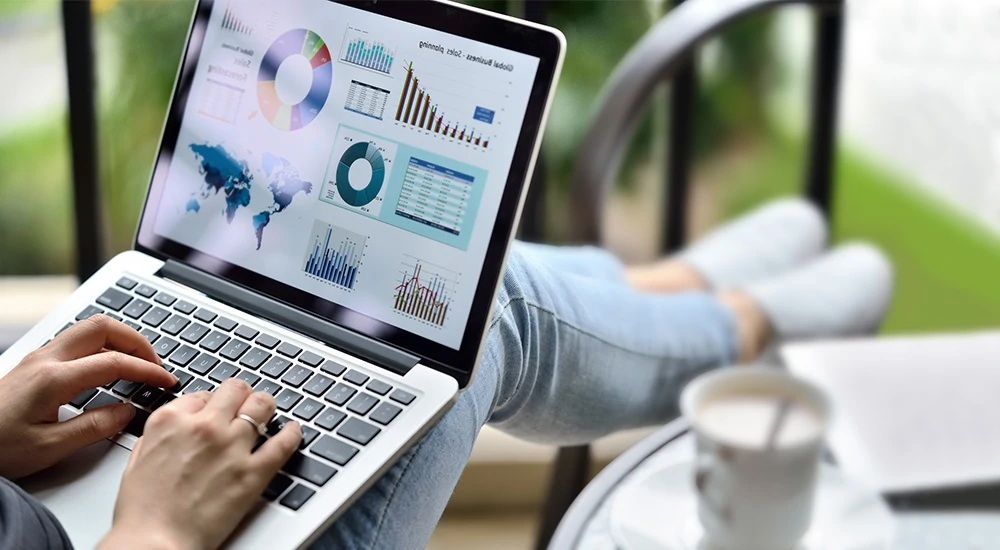 Record Soundtracks for Your PPT Presentations

When you turn PowerPoint into video with Movavi, you can add a voiceover and a soundtrack to your slideshow movie. Comment on every slide to create a perfect narrated presentation or add background music to the animation, making an even better impression on your audience.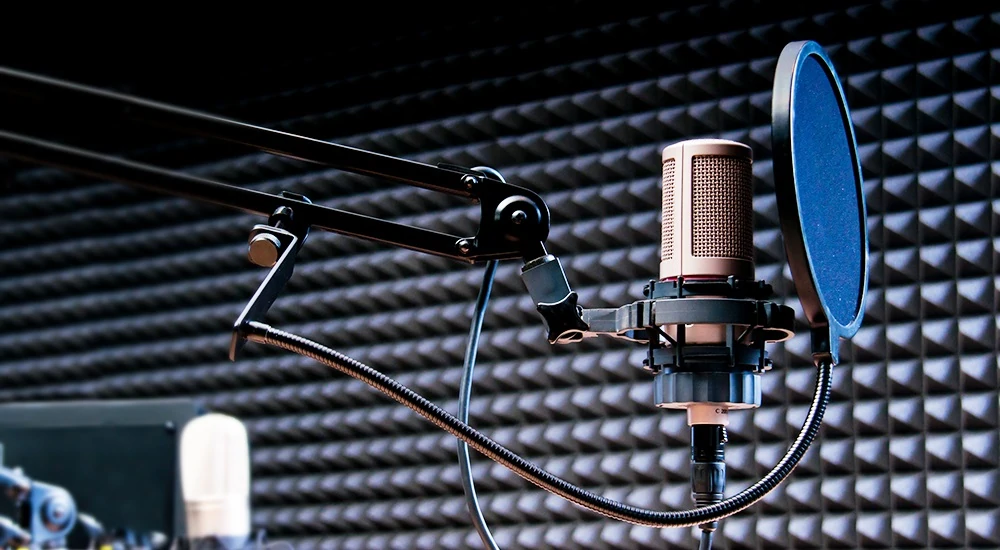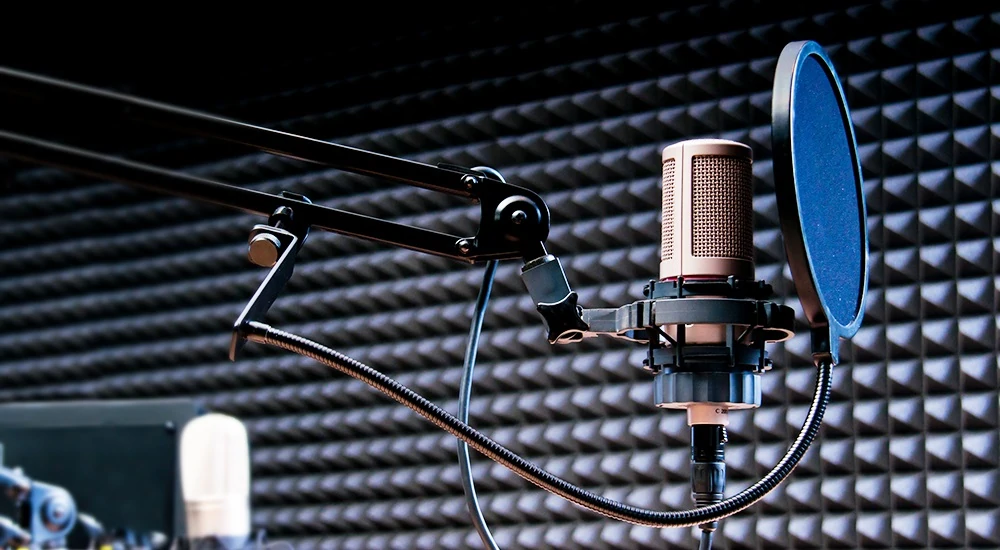 Tech Specs
System Requirements
Operating system
Microsoft? Windows? XP/Vista/7/8/10 with up-to-date patches and service packs installed
Software
Microsoft PowerPoint? 2000/XP/2003/2007/2010/2013
Processor
Intel?, AMD?, or compatible processor, 1 GHz
Display
1024 × 768 screen resolution, 32-bit color
RAM
256 MB RAM for Windows XP, 512 MB for Windows Vista, Windows 7, Windows 8, and Windows 10
Hard drive space
140 MB available hard disk space for installation, 300 MB for ongoing operations
*Administrator permissions are required for installation
The latest version of QuickTime? Player for Windows is required to convert PowerPoint presentations to MOV